Jason
Tong
BSc Hons I, MPhil
---
DPhil Candidate
Jason is currently reading for the DPhil in Medical Sciences within Professor David Hodson's lab based at the Oxford Centre for Diabetes, Endocrinology and Metabolism (OCDEM) at the University of Oxford, which he commenced in 2020.
Prior to this, he worked with Professor Peter Thorn in the Charles Perkins Centre for Diabetes, Obesity, and Cardiovascular Disease, at the University of Sydney.
His research interest is primarily in diabetes: using and developing advanced imaging techniques to uncover new insights into islet function and dysfunction in disease. His current project focuses on using novel molecular probes and advanced microscopy techniques to investigate intricacies of incretin signalling, including GLP1R and GIPR.
Extracurricular Activity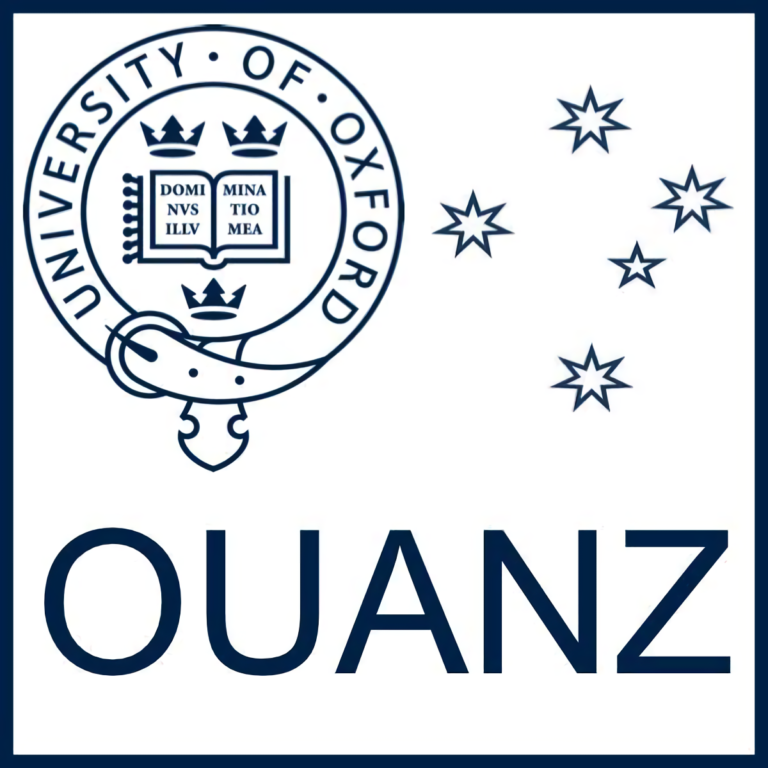 President, Oxford University Australia & New Zealand (OUANZ) Society, 2021-