Jason
Tong
BSc (Hons I), MPhil
---
DPhil Student
Jason is currently studying for a DPhil within Professor Patrik Rorsman's Lab based at the Oxford Centre for Diabetes, Endocrinology and Metabolism (OCDEM) at the University of Oxford, which he commenced in 2020.
Prior to this, he worked with Professor Peter Thorn in the Charles Perkins Centre for Diabetes, Obesity, and Cardiovascular Disease, at the University of Sydney.
His research interest is primarily in diabetes, using and developing advanced imaging techniques to uncover new insights into islet function and dysfunction in disease. His current project focuses on combining novel and complex models of islet function, with high-speed and high-spatial fidelity live-cell microscopy to investigate the intricacies of inter-islet signalling.
Publications
TRAN, C., HALLAHAN, N., KOSOBRODOVA, E., TONG, J., THORN, P. & BILEK, M. 2021. Plasma Surface Engineering to Biofunctionalise Polymers for β-Cell Adhesion. Coatings, 11, 1085.l doi: https://doi.org/10.3390/coatings11091085
MA, W., CHANG, J., TONG, J., HO, U., YAU, B., KEBEDE, M. A. & THORN, P. 2020. Arp2/3 nucleates F-actin coating of fusing insulin granules in pancreatic β cells to control insulin secretion. Journal of Cell Science, 133. doi: https://doi.org/10.1242/jcs.236794
Extracurricular Activity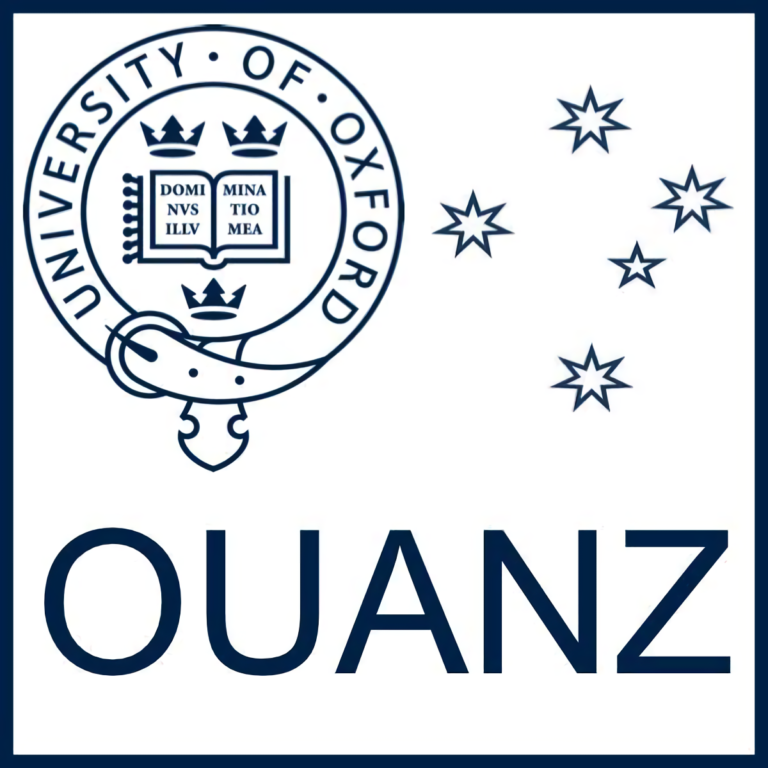 President, Oxford University Australia & New Zealand (OUANZ) Society, 2021-